Source codes - Topological Tree Analyzer
Source codes can be obtained under the following license in one of the ways listed below.
License
Topological Tree Analyzer is distributed under GNU General Public License. Copyright (C) 2020 by Ben Stöver. This program is distributed in the hope that it will be useful, but without any warranty; without even the implied warranty of merchantability or fitness for a particular purpose. See the GNU General Public License for more details.
By downloading Topological Tree Analyzer you agree with the License. Please read it carefully.
Subversion checkout
Source codes can also be checked out anonymously from the bioinfweb subversion repository.

  https://secure.bioinfweb.info/Code/svn/TopologicalTreeAnalyzer

Subversion web client
The subversion repository can also be browsed online using the subversion web client.
GitHub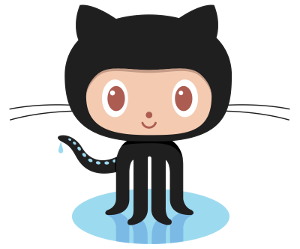 All source codes from our repository are synchronized with GitHub. Feedback and pull requests are welcome.

https://github.com/bioinfweb/TopologicalTreeAnalyzer
Synchronization was made possible by SubGit.